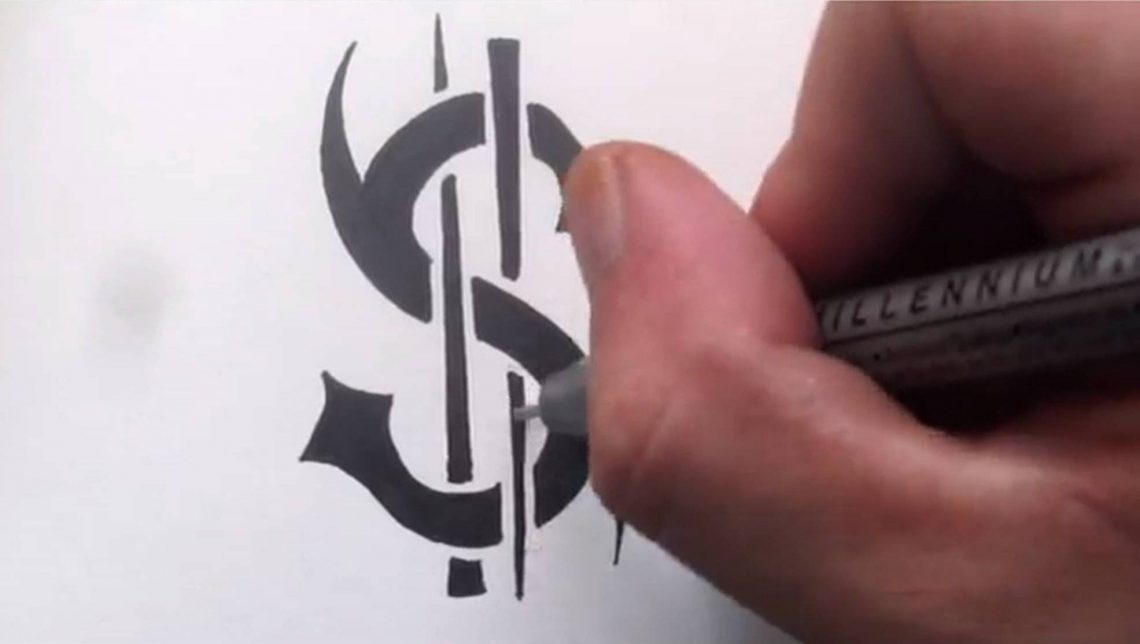 PITTSBURGH, June 7, 2017 /PRNewswire/ — Paul Demuth of Harmarville, PA has been awarded $293,297.05 in an arbitration hearing against Navient Solutions, LLC, a Wilmington, DE based corporation whose operations include servicing and collecting on student loans.  The judgment was made following an in-person hearing held in Pittsburgh, PA.  The plaintiff was represented by attorneys Joseph Hoeffel and Craig Thor Kimmel of Kimmel & Silverman, P.C.
Demuth applied for and received a Signature Student Loan to assist with his enrollment in an educational program.  On the form application, Demuth agreed that Navient Solutions, who serviced his loan, may call him on the cell phone number provided and use automated dialing equipment or an artificial or pre-recorded message to contact him in conjunction with his loan or loan application.  Subsequently, Demuth revoked his consent to be called when he was barraged by autodialed "robocalls", but he was ignored. The filing of the claim followed.
Navient Solutions utilizes three methods or means to call borrowers. Preview mode generates a list of borrowers to be reviewed by the agent and enables to agent to review the information and decide whether to call the borrower.  Predictive mode does not allow the agent to activate the call; it automatically places the call and connects the borrower with the agent.  Message blasts are computer automated calls with no agent interaction and only pre-recorded messages.   When Demuth's loan went into default, Navient Solutions employed all three types of methods to contact him on the cell phone number he provided, additional numbers he provided at later times.
On July 7, 2014, an agent reached Demuth, pronounced his name incorrectly, and inquired about his loan.  During this call, Demuth made it clear that he did not want to be reached using an autodialer. Throughout the period of July 7, 2014through February 8, 2016, Navient made 21 preview calls to Demuth, 258 predictive calls, and 28 message blasts. This was despite the fact that two days following the initial call on July 9, 2014, Demuth contacted Navient to make a payment and set up a payment plan.
Many of the calls Navient made to Demuth went unanswered.  During the calls that were answered, Demuth repeatedly asked Navient to stop calling him and his mother.  Calls finally stopped on February 8, 2016 following a cease and desist letter from Demuth's legal counsel, Kimmel & Silverman, P.C.
On May 27, 2016, Demuth submitted a written demand for recovery of monetary damages under the Telephone Consumer Protection Act (TCPA).  In accordance with the TCPA, all calls to a cellular telephone made with an autodialer and without a consumer's consent expose the respondent to damages of $500 per call or treble damages of up to $1,500 per call if the respondent acted willfully or knowingly.  A consumer may withdraw consent (revoke) at any time, by clearly communicating his desires not to be called further.
At the hearing, the arbitrator heard testimony and reviewed evidence submitted by the parties before issuing an Opinion and Award. In it Navient was found to have violated the TCPA on 206 occasions, resulting in Demuth being awarded $309,000, a figure that was then reduced by the $15,702.95 remaining on the student loan that Navient was calling to collect. In the end, Demuth was awarded a net total of $293,297.05.
"I am happy to see justice was served and am especially appreciative to my counsel who worked with me throughout this very stressful ordeal," says Demuth.
"The award details the lengths some companies will go to in obtaining payment, even when legal permission to call (consent) has been properly revoked, making the calls clearly unlawful." says Attorney Craig Kimmel. "Consumers who see their wishes ignored, like Mr. Demuth, are entitled to recover damages for each and every call under the Telephone Consumer Protection Act. The award is fair and reasonable given the methods Navient employed. We hope it serves as an example for Navient and other companies to change their practices. Based upon what we see however, these hopes are unlikely to be realized, as there are a large number of offenders whose practices and conduct proves that they are unwilling to comply."
Kimmel & Silverman is a consumer law firm of fifteen attorneys licensed in 17 state courts and most federal courts of the United States. Together with a support staff of 30 paralegals, legal assistants, clerks, and administrators, Kimmel & Silverman has provided respected, knowledgeable and high-quality representation for over 26 years. For more information regarding the firm, visit www.creditlaw.com or call 1 800 NOT FAIR (1 800 668 3247).
SOURCE Kimmel & Silverman PC
Related Links