
Driving A Lemon?
100% Cost-Free Legal Help For Distressed Drivers

Harassed By
Debt Collectors or Constant Cell Phone Solicitations?

Discriminated By Your Employer?
Get legal help.
Representing REAL people with REAL problems since 1991
Attorney Craig Thor Kimmel is one of the Country's most prominent consumer attorneys, specializing in automotive lemon law and fighting debt collection harassment. His law firm Kimmel & Silverman has successfully represented over 100,000 consumers throughout the Country.
He has successfully represented consumers in national class action cases, co-authorized the addendum to the Pennsylvania Lemon Law and the Country's first ever Computer Lemon Law bill; and has appeared on hundreds of television and radio talk shows and news programs.
TO WHAT MY CLIENTS SAY:

Janet

Great job



 



 



 



 



I was very pleased with my service from Kimmel and Silverman law firm... The were YouTube and told me everything that was going to happen start to finish.. Thank you everyone involved.. Jmoody

David

Awesome firm



 



 



 



 



Excellent. Fast and efficient. The firm acted in a very timely fashion go get my case competed. All the staff was pleasant to deal with. They took the time to explain lethal things in a way i could understand. They also responded quickly to any question i had or when i was simply looking for an update. Would recommend 100% to anyone looking for an attorney and i will call them again personally if i ever have the need for representation again.

Anonymous

5 Stars for this law firm



 



 



 



 



I am very very pleased with the services I've received fron Mr. Craig Thor Kimmel and his asssociates. All my questions were answered, the communication between me the client and this law firm was phenomenal. This law firm is completely perfessional, excellent and will represent you to the fullest capacity. I give this law firm a 1,000% and will recommend them in the future to come.

Sandy

Professional and Courteous



 



 



 



 



Mr. Craig Thor Kimmel represented me in a debt collection matter. He and his staff were very proficient and handled my case in a timely manner. I would recommend Mr. Craig Thor Kimmel to anyone in need of his professional service.

Debbie

Getting the best to represent you...



 



 



 



 



Kimmel & Silverman are a real tribute to their profession. I can not thank them enough for their honesty, dedication & professionalism. Their whole staff is just as great. My outcome was beyond my expectations. These are the real guys to go to. You won't find better anywhere! I highly recommend this firm. I'm indebted to them forever. Thank you Kimmel & Silverman.

Gladys Bass

Gave excellent advice!



 



 



 



 



Contacted Mr. Kimmel regarding a possible case that was claimed to be against me and he gave me great advice on how to deal with the situation. He even offered to assist me if necessary. Very polite and well educated.

Shari

Exellent! A+++



 



 



 



 



I was contacted by this law firm when i filed a complaint through metropcs over harrassing calls. The harrassing calls have stopped and this lawyer was able to get me a nice settlement from the company making the calls. I highly recommend this law firm if you are getting harrassing phone calls from collection agencies.

Amy

Great Lawyers



 



 



 



 



My attorney got my credit card erased and a settlement for the harassment from Credit One. Thank you

Chaka

Survey



 



 



 



 



Craig and his team were patient and professional with securing my compensation for unnecessary call from telemarketers.

Keisha

Great Service



 



 



 



 



Craig Thor Kimmel, kept me up to date on my case, he was honest, loyal, and handled my case with excellence. I will definitely use his services again if needed in the future.
My BLOG & GALLERY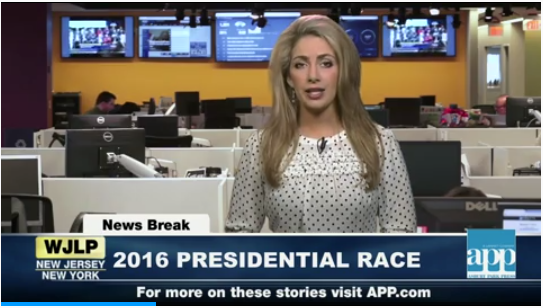 
CAMDEN – A Camden woman has presented her own phone bill to a…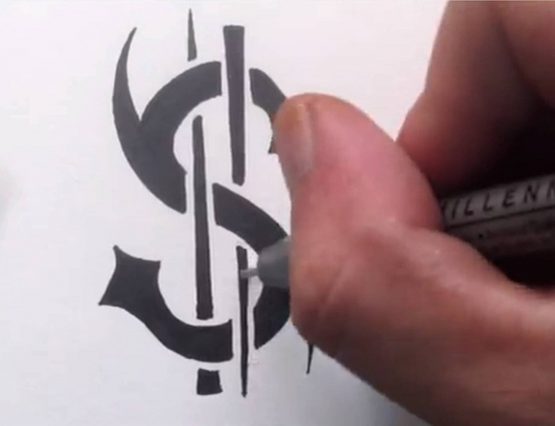 
PITTSBURGH, June 7, 2017 /PRNewswire/ — Paul Demuth of Harmarville, PA has been awarded $293,297.05 in an arbitration hearing against…
REQUEST A FREE CONSULTATION
Fill out the form below to recieve a free and confidential intial consultation.