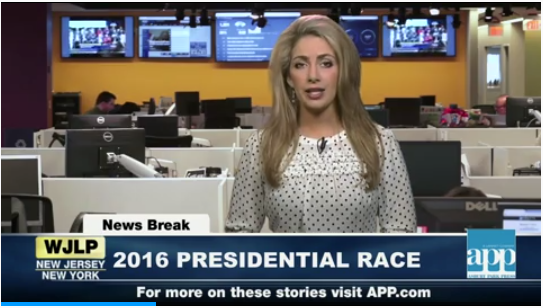 CAMDEN – A Camden woman has presented her own phone bill to a Dallas-based firm that allegedly called her in error more than 100 times.
Ursula Clay is demanding $1,500 per call — or more than $150,000 — from Santander Consumer USA.
According to the suit, Clay began receiving calls in August  2014 for Hakeem Rose — a person she does not know. Clay alerted the company to the error and was told the calls would stop, the suit says.
But Clay contends the company kept trying to reach Rose through her cellphone, sometimes calling two or three times a day.
Clay says she received 78 calls by June 3, 2015. The suit gives no total figure, but says the number of calls has exceeded 100.
It contends the calls were made by an automated dialing system, because Clay would be put on hold by a recording before she could speak to someone.
Clay believes the calls violated the federal Telephone Consumer Protection Act, which established the national Do Not Call List.
Craig Thor Kimmel, an attorney for Clay, said the barrage of phone calls was "no small annoyance."
"This is a life-altering event," said the Ambler, Pa., lawyer, who asserted consumers "across the nation" have faced a deluge of calls from bill collectors and other businesses.
A company representative declined to comment on the suit, which was filed Tuesday in federal court, Camden. The Texas firm, with more than 2.5 million customers, is a consumer-finance affiliate of Banco Santander S.A.